ABOUT ON TARGET FOR PROFITABLE GROWTH
On Target for Profitable Growth is a CFO, accounting and bookkeeping outsource service company. We have been helping small- and medium-sized businesses reduce costs, streamline financial processes and achieve profitable growth since 2008.
Our expertise goes beyond just "managing the books." We provide business development and analytical expertise to help businesses mine their financials for information that helps them grow in new and exciting ways.
Whether you need help with cash flow management, QuickBooks training, or the counsel of a talented CFO, we are experienced financial professionals who can help.
Our focus is on your profitable growth.
In the Community
The On Target team is dedicated to being a part of the communities where our clients do business. We are a part of the following organizations:
OUR TEAM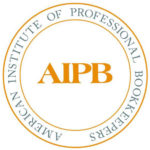 Lori St. Clair, President and Founder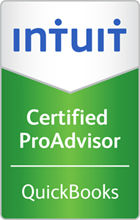 Lori founded On Target in 2008 after spending almost 12 years in the banking and mortgage industry. She's always been a bit of an entrepreneur, beginning at age five when she colored rocks and sold them to some very kind neighbors. She is passionate about helping her clients achieve their business goals. She shows them how they can dream bigger and develops strategies to reach the next logical steps.
"I founded On Target because I love helping companies grow by providing them with solid financial support. We become a part of their team and truly share in their success." -Lori St. Clair
Michelle Kempf, Certified Bookkeeper / Certified QuickBooks ProAdvisor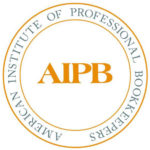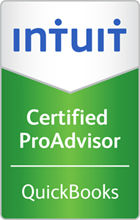 Michelle joined On Target in 2012. While her primary focus is on reviewing client's files to ensure consistency and accurate reporting, she also dedicates time to preparing sales tax and payroll as well as handling some day-to-day bookkeeping.
Michelle is an expert with QuickBooks Online and QuickBooks Desktop and is an excellent resource for clients as they navigate these software programs.
"I enjoy helping our clients achieve a work/life balance by relieving their stress on the
bookkeeping side of their business."   -Michelle Kempf
Sheila Stewart, Assistant Bookkeeper
Sheila has been with On Target since 2014 and is instrumental in managing day-to-day transactions for our clients. She is dedicated to helping businesses achieve sound bookkeeping practices.
She is currently a QuickBooks ProAdvisor and is working towards QuickBooks certifications.
"I love talking with our clients and helping them understand the documents necessary to have accurate and complete bookkeeping records." – Sheila Stewart